achievement
PBG
Sector:
Business Services, Health & Wellbeing
With Mentha since:
2008-2011
Headquarters in:
Netherlands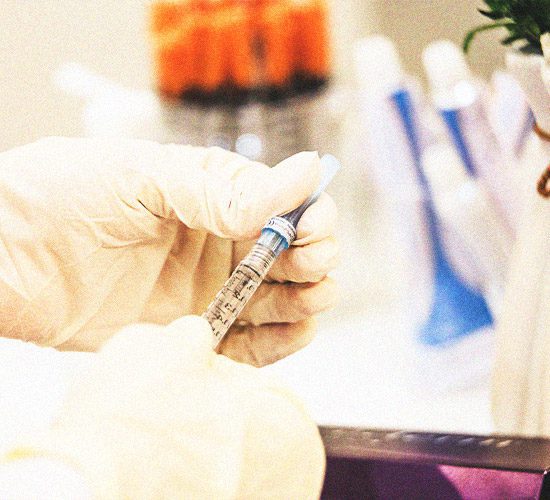 Introduction
PBG is a leading Dutch wholesaler of diabetes disposables to pharmacies, wholesalers and directly to patients, as well as medical supplies to General Practitioners (GPs). It operated primarily in the Netherlands and Germany.
Why PBG?
The diabetes market is growing due to changing lifestyles and demographics, whilst the market for medical supplies benefitted from limited competition. There was an opportunity to further strengthen PBG's leading position by consolidating the GP supplies market to benefit from economies of scale, and by leveraging GPs' low price sensitivity to enhance margins. In addition there were several opportunities to leverage the fact that in volume of diabetes supplies, PBG's wholesale business was one of the largest in the Dutch market.
During the period of Mentha's involvement, the company doubled in size. Non-core assets were sold and the business was refocused on direct sales, partially through a partnership with the Dutch Diabetes Association. The company made three acquisitions to get to a market share of 50% in the GP business. On management level, a founder transition was realised and the company was eventually sold to Mediq, a leading international player in medical supplies.