active
Amsterdam Data Collective
Sector:
Business Services, Technology
Headquarters in:
Netherlands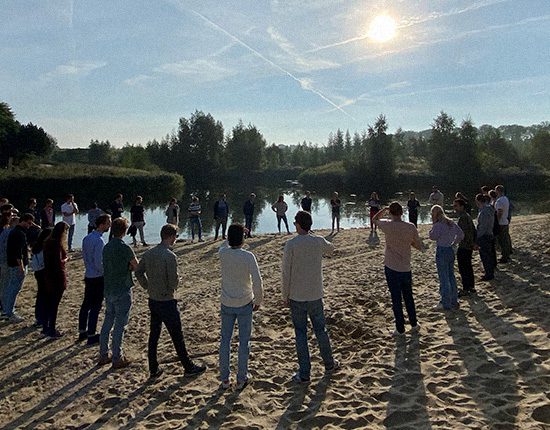 Introduction
Founded in 2017, ADC is a data & AI consultancy assisting organisations to become more data-driven, particularly within the financial, healthcare, energy, and public sectors. They do this through a focus on sector specialisation and a collective company culture of people who share a common goal of making a positive impact with data and AI.
Why Amsterdam Data Collective?
The amount of data within society and business is growing rapidly and within this data tremendous value is waiting to be unlocked. ADC takes a truly end-to-end approach to data and AI, looking beyond data itself and including people, management, culture, processes, and technology in order to make the data work for the client. The team is sustainability-minded and actively seeks out work where data can help shape a better future, benefiting society and energizing team members.
Key to ADC's success is its collective culture. While project teams are typically small, clients benefit from a large pool of some of the brightest minds in data and AI across offices in Amsterdam, Copenhagen, and Stockholm. Rather than compete for recognition and targets, ADC fosters a culture of collaboration and inclusion. The broader employee base's participation in the shareholder structure is a strong example of ADC's collective culture and entrepreneurial spirit.
ADC decided to launch an international buy-and-build strategy in 2022 and teamed up with Mentha because of our track record in similar cases and strong cultural fit. The partnership kicked off with ADC's merger with Copenhagen-based DAMVAD Analytics immediately following Mentha's investment.