achievement
Venko
Sector:
Business Services
With Mentha since:
2013-2017
Headquarters in:
Netherlands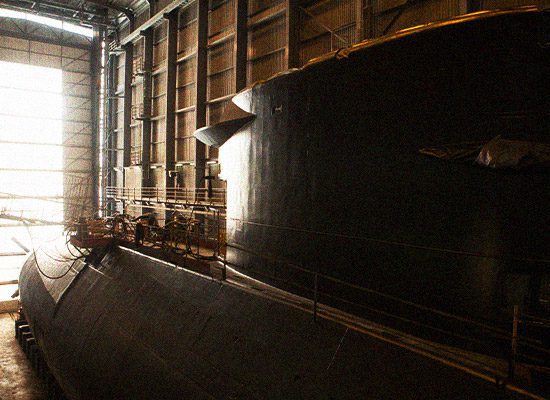 Introduction
Venko is a leading player in the large fabric maintenance sector. The company was founded in 1986 with offices in the Netherlands and the UK. The three main activities are offshore maintenance, infrastructure and utilities maintenance, and general coating activities.
Why Venko?
The market trend towards asset-lifetime extension is benefiting strategic players with proven track records such as Venko. Venko offered the opportunity of a strategic re-focus and a divestment of non-core assets, penetration of the offshore wind energy sector and expansion of the company's service portfolio.
During the partnership with Mentha, the management team has been strengthened, the the business has been reorganised into two strategic business units, and some of the non-core assets have been divested. In addition new branches were opened in strategic locations in the Netherlands and the UK. Venko's revenues increased by 50% and eventually the company joined the global infrastructure and maintenance service provider BrandSafway.