active
Rapid Circle
Sector:
Business Services, Technology
Headquarters in:
Netherlands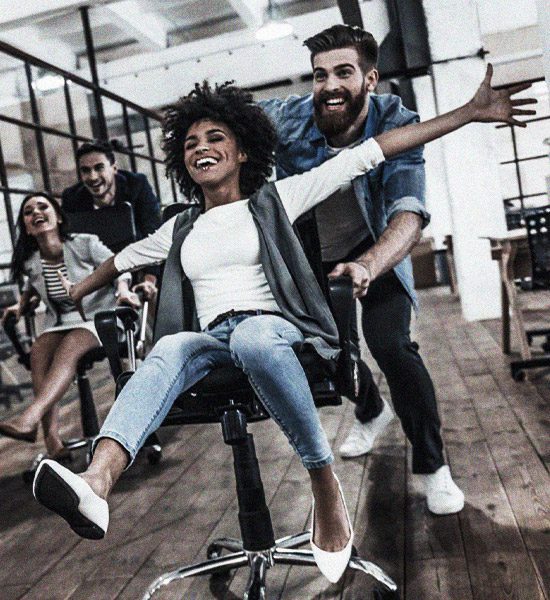 Introduction
Digitizing business processes in the cloud has many advantages in terms of efficiency, flexibility, and security. Rapid Circle helps organizations migrate to the cloud. A full-fledged migration is complex and Rapid Circle supports its customers through a unique onboarding approach and by offering flexible managed services. In addition, Rapid Circle has in-house developed tooling to simplify and better monitor the effectiveness and cost implications of the migration to the cloud. Rapid Circle provides cloud strategy advice, assists with the migration of data and applications to the cloud, develops low-code applications on Microsoft's cloud platform, manages the data and applications in the cloud, and provides post-deployment training to employees to get the maximum out of working in the cloud. The company operates in and from the Netherlands, India and Australia and has a focus on healthcare and educational institutions, but also serves large corporate clients.
Why Rapid Circle?
Microsoft is transforming its own business from software sales to selling cloud solutions. Implementation partners such as Rapid Circle are encouraged to specialize in specific sectors to help customers get the most out of cloud solutions. Rapid Circle has become an important strategic partner for Microsoft thanks to its size and growth, in-depth knowledge of the modern workplace and its focus directed at sectors such as energy, healthcare, and education.
What Rapid Circle distinguishes itself even more in is its innovative ability to get even more out of Microsoft technology for its customers with its own IP. Together with the move from project work to managed services, this results in higher quality and predictability of revenue and improved profitability. In addition to organic growth, the fragmented market offers an excellent opportunity for making acquisitions. Through a buy-and-build strategy, Rapid Circle can expand the product portfolio, achieve economies of scale, and enter new markets.