active
Petite Amélie
Headquarters in:
Netherlands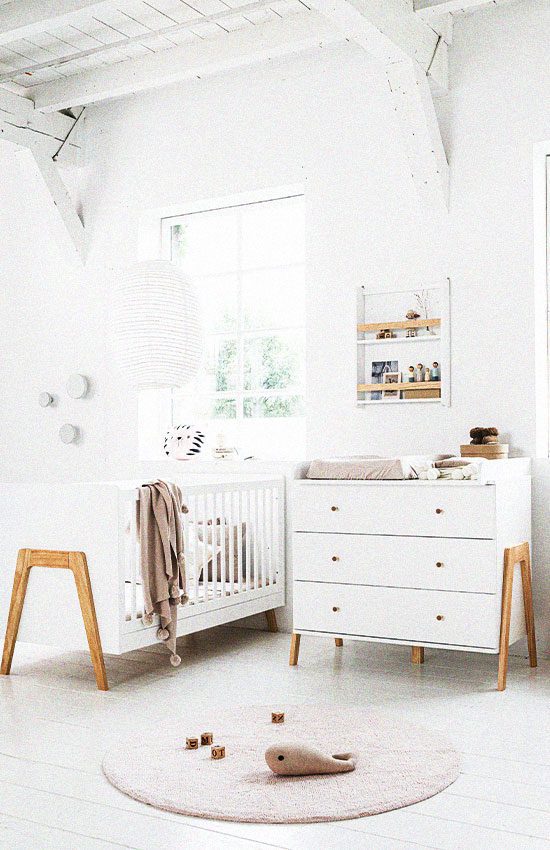 Introduction
Petite Amélie was founded in Lyon (France) in 2012 by Joanna Rutges as a result of an unsuccessful search for a suitable crib for her new-born daughter. She decided to design a crib herself, thus laying the foundation for Petite Amélie: beautiful and practical designs "made by a mum". In recent years, the range has expanded to include a wide range of furniture, toys, accessories and textiles for children, sold in four countries. The creations are timeless, thought out down to the smallest detail and fit into any interior due to their sleek and neutral style. The product range gives young parents the opportunity to create a unique children's room that at the same time fits into the interior of the family home.
Why Petite  Amélie?
Petite Amélie is a young and attractive brand that has become a household name among many parents in Europe within the growing market for babies' and children's furniture and toys. By offering a wide range of functional and beautiful products, the company has positioned itself in an interesting niche within the market of furniture and accessories for babies and toddlers up to approximately 6 years of age.
Petite Amélie's strength lies in the brand's identity. The brand is based on a real story, written by and for young parents. With an eye on the wishes and needs of the customers, a team of professionals is continuously working on fun, affordable new products that distinguish themselves from alternatives in the market.
Products are mainly sold through Petite Amélie's own web shops in the Netherlands, France, Belgium, Germany and the United Kingdom. In addition, customers can also physically experience the products in the three concept stores in the Netherlands, France and Germany.
The coming years will be dominated by expanding the product portfolio, professionalizing the organization and growing into new markets and market segments – the latter through both organic initiatives and strategic acquisitions.