achievement
Optimum Group
Sector:
Advanced Manufacturing
With Mentha since:
2014-2018
Headquarters in:
Netherlands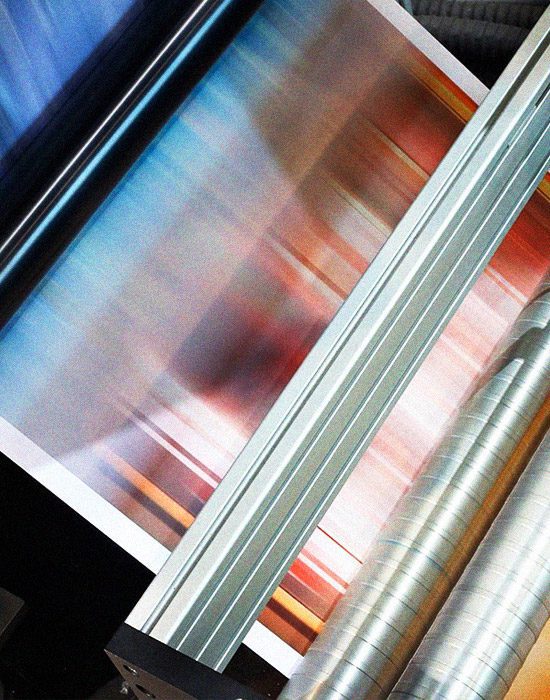 Introduction
Etiket Nederland, founded in 1995, grew, after Mentha's investment, into the Optimum Group through the acquisition of several printing companies. This versatile group of specialist printers offers a total package in the field of self-adhesive labels and flexible packaging solutions. A combination of expertise, printing technologies, product groups, innovation and locations make Optimum a unique and leading player in the Western European market.
Why Optimum Group?
The demand for labels and packaging is strongly driven by developments in the food and retail sector. The emergence of private labels and local brands with smaller volumes and the increasing use of packaging as a marketing tool are driving growth. Changing consumer behaviour towards on-the-go and single meals is driving volumes up further. In addition, information on packaging is becoming increasingly extensive due to regulation. In the Benelux, Optimum initiated a consolidation process by implementing a buy-and-build strategy. With the help of Mentha, the company became the market leader for the foreseeable future by merging seven Dutch and Belgian companies. This not only achieved national coverage, but also added various printing technologies to the group and broadened the customer base from initially supermarkets and the food industry to cosmetics, personal care, pharmaceuticals, logistics, e-commerce and more. In addition, the company very successfully opened a local production facility in the US. The printers all continued to operate locally, but a significant efficiency gain was achieved through centralization of management, marketing, purchasing and administration. Significant investments were also made in innovations in the field of recycling, material reduction, sustainable sourcing and circularity.
In 2018, investment firm IK Investment Partners became the new shareholder in the Optimum Group. The growth strategy currently continues on a European scale.