achievement
NutriDutch
Sector:
Advanced Manufacturing
With Mentha since:
2016-2019
Headquarters in:
Netherlands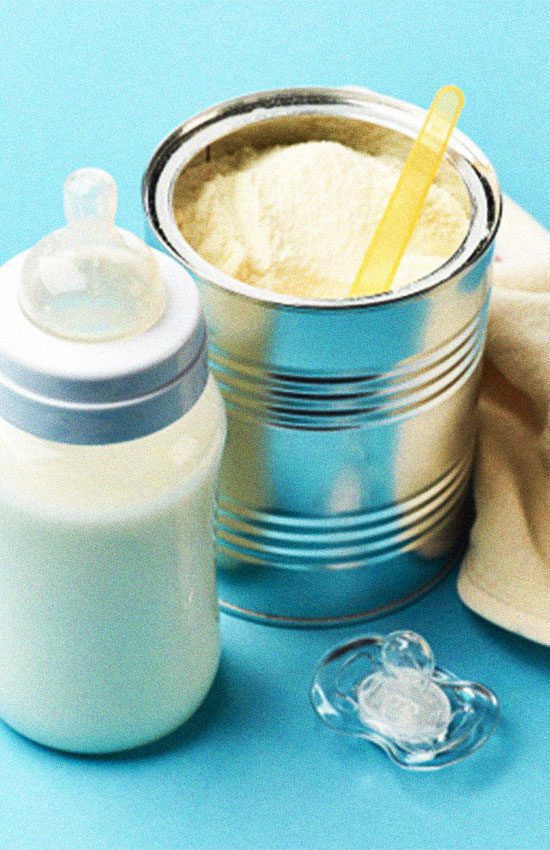 Introduction
Mentha acquired the production facilities in 2016 and continued under the new name NutriDutch. Where the company had previously focused on protein and lactose powder for the animal feed industry based on cow's milk, it decided to change course. With a relatively limited production capacity compared to mainly large competitors focused on scale, there was a logical opportunity for a small flexible niche player. This choice was supported by a strong growing demand for protein in sports nutrition and the rapid emergence of niches in the dairy sector such as organic and goat products. Based on this direction, substantial investments were made in adapting and scaling up the factory in order to be able to produce at the required quality. The team was expanded and trained to work in this new environment. A few years later, NutriDutch has been transformed into a respected producer of high-quality niche ingredients for the sports and (child) food industry.
Why NutriDutch?
The niche markets in which NutriDutch operates are supported by strong underlying trends. For example, the global demand for Western baby food is driven by increasing female labour participation and rising middle incomes in Asia. In addition, thanks to increased health awareness in Europe, the popularity of organic products and sports nutrition with a high protein content is growing, and with the renewed focus on lactose intolerance, more and more alternatives such as goat products are consumed.
Because the mega factories of large multinationals are often equipped to process high volumes of homogeneous product such as regular cow's milk, niche products cannot be processed effectively by them. NutriDutch's relatively small, flexible factory is uniquely positioned to process and market these low volumes of several high-value niches.
In 2019, NutriDutch joined Vreugdenhil Dairy Foods, a Dutch producer of milk powder.