achievement
Nefco
Sector:
Business Services
With Mentha since:
2016-2019
Headquarters in:
Netherlands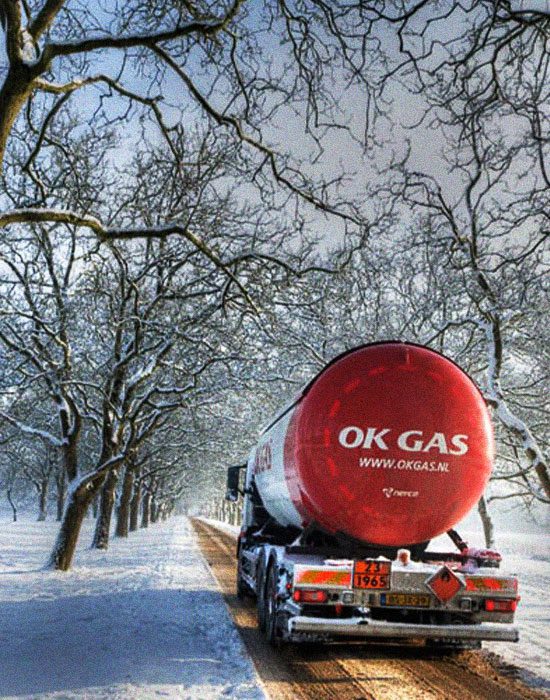 Introduction
Nefco consists of three parts: an LPG wholesaler (Nefco Wholesale), a distributor of propane gas (OK Gas) and a distributor of LPG (BK Gas). Nefco has, among other things, a large LPG terminal on the Amsterdam-Rhine Canal in Tiel.
Why Nefco?
LPG is a fuel that is mainly released as a residual flow during the production and refining of natural gas and oil. This makes it a relatively sustainable and economical fuel type that has various applications. Thanks to lower emissions of carbon dioxide (CO2), nitrogen oxides (NOx) and particulate matter, LPG is a more environmentally friendly alternative to petrol and diesel. Thanks to a strong existing infrastructure, it therefore offers considerable potential as a transition fuel. BK Gas is the market leader in the Benelux LPG market and has been further expanded in Germany under the Mentha flag.
Nefco's terminal in Tiel is the only domestic barge-fed LPG terminal in the Netherlands and plays a crucial role in the supply of LPG to large parts of the Netherlands and North Rhine-Westphalia. More than 120 million tons of liquefied gas flows through the depot every year and with that volume it benefits from a strong purchasing position. OK Gas serves a diverse and loyal group of customers such as farmers, horticulturists, holiday parks and households in rural areas. In the absence of a connection to the natural gas network, they are dependent on propane gas. OK Gas ensures that they are never left out in the cold with reliable and expert service. During Mentha's shareholding, OK Gas was the first propane supplier to introduce propane gas with full carbon offset.
In 2019, Nefco joined WESTFA, a German family business with various participations in the European LPG market.