achievement
Multitubes
Sector:
Advanced Manufacturing
Headquarters in:
Netherlands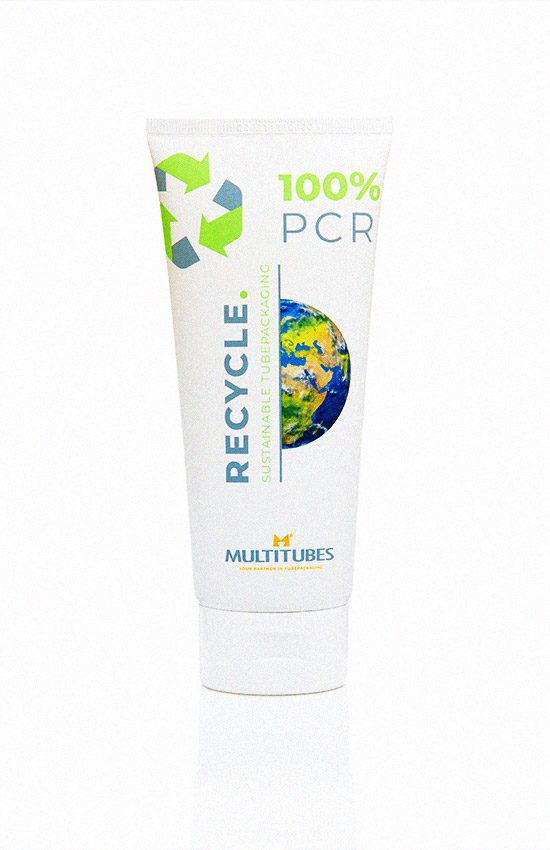 Introduction
Multitubes specializes in the production and printing of plastic tubes for the cosmetics, food, pharmaceutical and industrial markets. For a product to be successfully marketed, it needs the right look, feel and presentation. After all, when the packaging is attractive and radiates high quality, consumers are more likely to prefer that product over that of competitors. That's why hundreds of regular customers keep coming back to Multitubes.
Since its founding in 1999 by Albert Rensen, who saw a gap in the market for a manufacturer with a high level of service, fast and reliable delivery and an extensive range of printing options, Multitubes has grown in turnover and production volumes every year. Today, the company, now co-managed by Albert's two sons Rob and Martijn, is an undisputed leader in the European market for plastic tube packaging. From two production locations with state-of-the-art machinery in Wormerveer (the Netherlands), and Chimay (Belgium), world-renowned customers are served with a wide range of sizes, materials and printing techniques.
Multitubes is also at the forefront when it comes to innovation and sustainability. Not only are the mono-plastic tubes produced by Multitubes much easier to recycle and reuse in their own production process, but thanks to the R&D department increasingly less material is needed to guarantee the same quality tube.
Why Multitubes?
Mono-plastic tubes are easier to recycle than alternative tube products on the market. Driven in part by its sustainable and quality properties, a clear shift in customer demand is visible towards this modern production technique. In addition, the entire packaging industry is showing a clear growth trend, driven by a global increase in income and consumption. The end markets in which Multitubes operates, such as the cosmetics and pharmaceutical markets, are further supported in Western Europe by an aging population and an increasing focus on personal health and hygiene. Thanks to Multitubes' early investments in providing the most sustainable plastic packaging, they are uniquely positioned to capitalize on these trends.
Moreover, the company has been managed with an eye for the smallest detail since its founding in 1999, and with a culture in which everything needs to be a little better every day. This way of working has resulted in an unparalleled efficient organization that is able to retain and permanently satisfy the most demanding international customers. Multitubes therefore has a solid foundation for further growth and internationalization in the coming years, both organically and through acquisitions.