achievement
Lightmakers
Sector:
Business Services, Consumer
With Mentha since:
2015-2019
Headquarters in:
Netherlands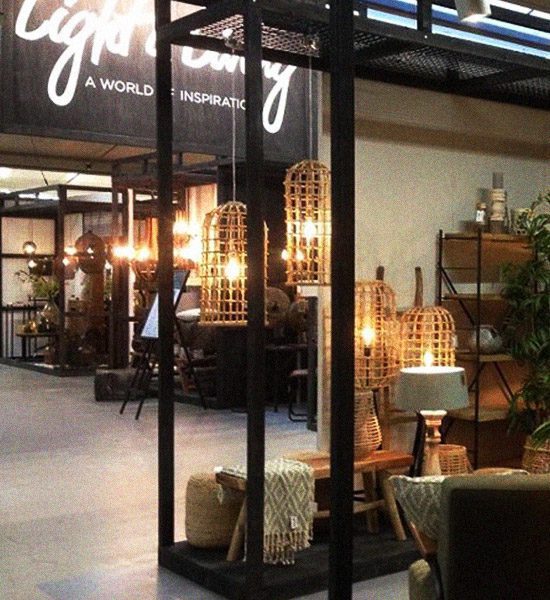 Introduction
Light & Living, the Lightmakers brand, stands for contemporary lighting and home accessories at an affordable price, from rustic to design and everything in between. The company started out designing and producing lampshades. Initially, everything was done by hand and in small numbers. Today, Lightmakers sells thousands of products in more than seventy countries every day. Light & Living is therefore an internationally leading player in the market for interior lighting.
Why Lightmakers?
The market for decorative lighting is dominated by only a few players. Lightmakers was unique in this regard, because of its inspirational collections, its own production of lampshades, and its expertise in terms of legislation and regulations regarding the electrical aspect of lighting. Lightmakers' strategy focused on rapid international growth, by broadening its range to include home accessories and (small) furniture, and entering several European countries led by a newly composed team. Selective acquisitions also contributed to growth: Lightmakers took over a distributor to gain accelerated access to the Scandinavian market and became active in the direct-to-consumer channel by acquiring a player with a unique online proposition. Based on the strong Light & Living brand and direct access to the end customer, the development into a consumer company was initiated.
In 2019, Lightmakers was acquired by BlueGem, a British investor with a focus on building consumer brands. Lightmakers has continued its international growth and now carries seven brands under the name Light & Living Group.