achievement
KP&T
Sector:
Business Services
With Mentha since:
2012-2016
Headquarters in:
Netherlands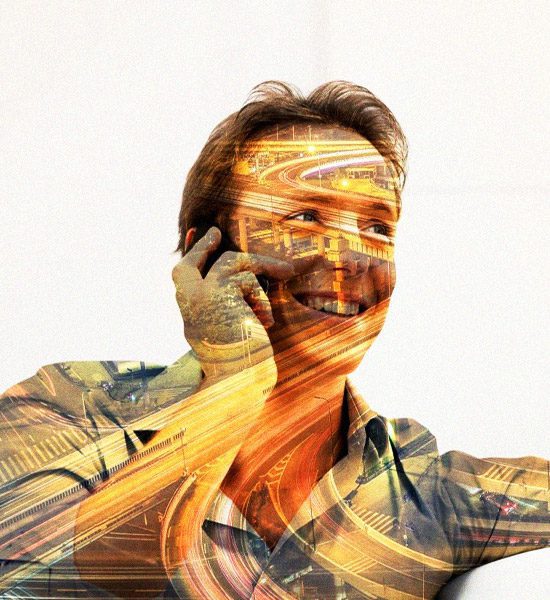 Introduction
The right employee in the right place with the right employer in the right sector. That is the motto of KP&T. A specialist in finding and selecting talented professionals for clients in industry, civil engineering, construction & installation and the public sector, KP&T distinguishes itself through its broad view of people and organisations. Skills and experience are not the only things that count. It is equally important that there is a match between candidate and client in areas such as culture and interests. With this vision, KP&T has acquired a strong position in the field of technical secondment, recruitment and selection.
Why KP&T?
The market for highly trained technicians is characterized by great scarcity. Clients like to be unburdened of the task of finding and retaining personnel by specialist suppliers. With its unique approach, KP&T was able to grow rapidly: in four years the number of its branches doubled, the company acquired a preferred position with several large high-tech clients, expanded into the oil and gas sector and a recruitment strategy for international technical talent was rolled out. A strong corporate culture ensured a loyal and high-quality workforce – crucial for realizing rapid expansion.
In 2016, KP&T entered into a partnership with The Employment Group, a group of specialist staffing companies in engineering and construction, supported by the new majority shareholder Egeria. Under the name Voort, the combined company has been growing steadily ever since with the ambition to provide the best place for technical professionals who want to progress.