active
Kader
Sector:
Business Services
Headquarters in:
Netherlands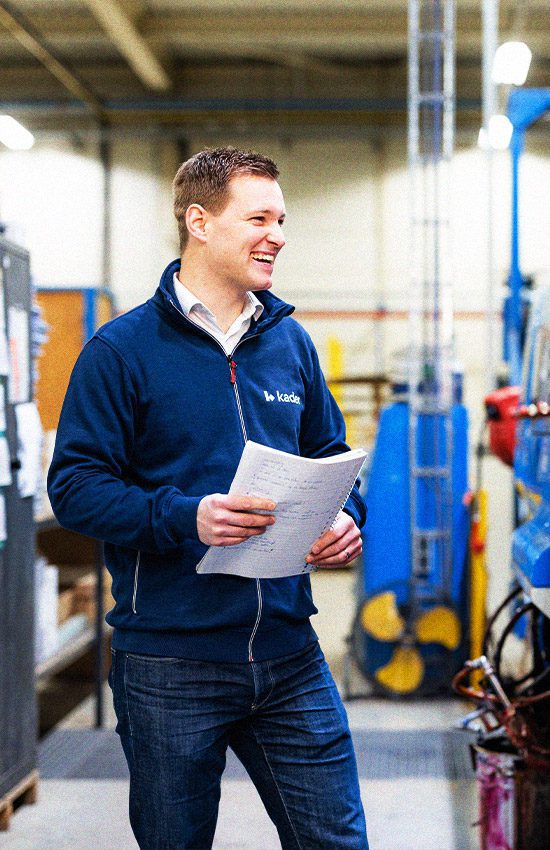 Introduction
Kader improves the quality, safety and sustainability of organizations to better care for people, the environment and society. Since the start in 1994, Kader has grown into a leading consultancy in the Netherlands in the field of QHSSE (Quality, Health, Safety, Information Security, Environment) & Product Compliance. Kader is made up of three powerful divisions: Consultancy & Interim, Digital (software) and Academy, supported by various group functions.
Why Kader?
Awareness is growing worldwide that quality, health, safety, information security and the environment are becoming increasingly important to ensure a sustainable, social, natural and professional environment. This development has prompted companies to standardize, digitize and improve processes, products and services. The increasing complexity of laws, regulations and certification standards has created a growing demand for external advice throughout economic cycles.
By recognizing the importance of these developments at an early stage and structuring its services accordingly, Kader has grown into an established one-stop-shop and a reliable player for both SMEs and large companies. Within the market, Kader distinguishes itself through quality, innovation and strength to anticipate (expected) regulations and standards. Continuous development has offered a wide range of growth opportunities.
In addition to strong organic growth, Kader is pursuing an active buy-and-build strategy to strengthen its leading position in the Netherlands and further expand its range of services. Acquiring suitable companies offers the opportunity to enter new end markets and new geographies in a fast and thorough way. Kader has the ambition to become a leading player in Northern Europe in this way.