active
Human8
Sector:
Business Services, Technology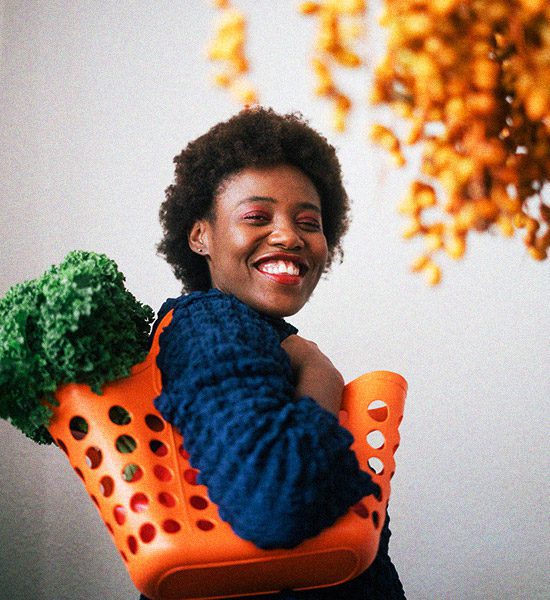 Introduction
Human8 is a global consultancy that combines people, perspectives, and partnerships to help brands all over the world do what matters. With their sub-brand, Space Doctors, cultural insight, foresight and brand and creative strategies are provided.
Why Human8?
Early 2023, Human8 was launched, bringing together the best the market research industry has to offer. With InSites Consulting, Direction First, Columinate, Eÿeka, Join the Dots, ABN Impact, Answer, Space Doctors, Gongos, and Happy Thinking People working as one, Human8 has become a creative, smart and ambitious group of 900+ people across 23 locations worldwide.
Brands from all over the world and active in various sectors such as FMCG, automotive and financial services rely on research and activation strategies to improve their product portfolios, offer optimal customer experiences, and subsequently enhance the positioning of their brand. Ultimately, Human8 helps brands get closer to their customers and drive positive change.
Clients choose Human8 because of its extensive industry expertise, relevant consumer panels, and global presence with a regional touch. Human8 distinguishes itself by offering a tech-enabled proposition fuelled by the proprietary Square platform. In addition to analyses performed by the specialist team of consultants, brands are enabled to do their own analyses to obtain even deeper insights into their customers.
With Mentha's support, the Human8 team focuses on optimizing the current value proposition, adding new high-value services to the portfolio, and growing the business internationally. These efforts stem from both organic initiatives and strategic acquisitions.