active
Human8
Sector:
Business Services, Technology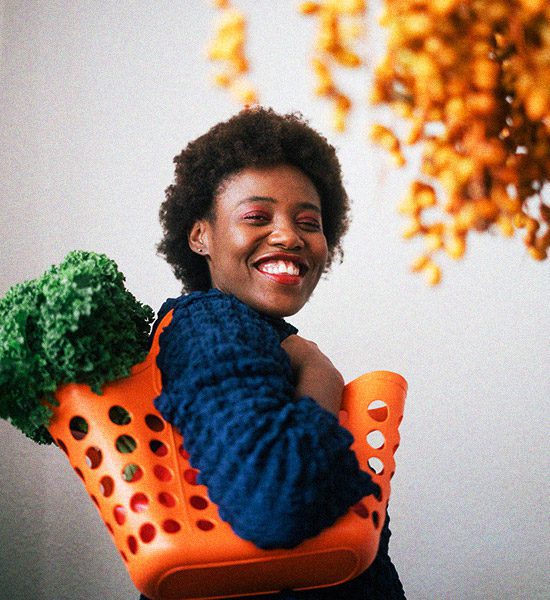 Introduction
Founded in 1997, Human8 (before InSites Consulting) is a new generation research firm pushing the boundaries of market research. By closing the gap between brands and consumers, Human8 is making consumer centricity a daily reality for the world's biggest brands. Its global workforce and international network of consumers drive consumer-brand interaction to better shape the future together.
Why Human8?
As a spin-off from the Vlerick Business School, Human8 has evolved over the years into a leading tech-enabled agency connecting brands with consumers.
Customers from all over the world and active in various sectors such as cosmetics, food & beverages and the automotive industry rely on market research to improve their product portfolio by gaining insight into the current wishes and needs of their customers, and subsequently to enhance the positioning of their brand.
Clients choose Human8 because of its extensive industry expertise, relevant consumer panels, and global presence with the resulting regional expertise. Human8 distinguishes itself by combining traditional techniques with its own technology. In addition to analyses performed by the specialist team of consultants, brands are enabled to do their own analyses in order to obtain even deeper insight into their customers.
With Mentha's support, the Human8 team focuses on optimizing the current service offering by developing new techniques, adding new high-value services to the portfolio and growing the business internationally. These efforts stem from both organic initiatives and strategic acquisitions.