active
Heeyoo
Sector:
Business Services, Technology
Headquarters in:
Netherlands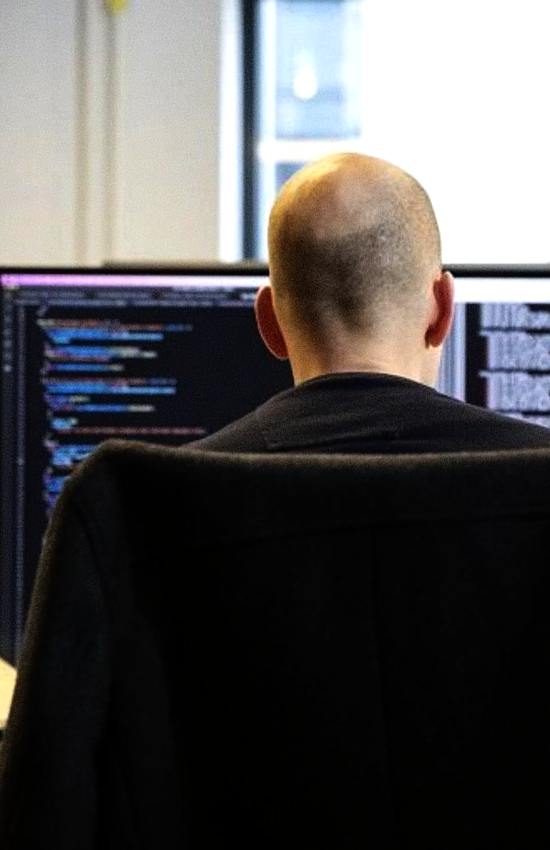 Introduction
Heeyoo is a Dutch specialist in Data & BI, Quality Assurance and Software Testing services. The company was formed through the merger of Computest DevOps, CloSure, and SYSQA, and provides a comprehensive DevOps service that focuses on delivering quality and offering valuable insights. The company's motto is "Happy people, better business," and with this in mind, Heeyoo's specialists are committed  to realizing clients' digital ambitions on a daily basis. Heeyoo has seen significant growth and currently has over 200 employees spread across six different offices.
Why Heeyoo? 
The Software Testing and BI market is experiencing robust growth, fueled by fundamental trends in the market. We have identified two key drivers behind this growth. Firstly, there has been an increase in demand for DevOps software development capabilities, which enable faster development cycles and scalable software solutions. Secondly, the ongoing digitalization of numerous business processes is creating a greater need for advanced technological solutions in this field.
Heeyoo has successfully positioned itself as a leader in the Dutch market, distinguishing itself through its exceptional service quality, extensive knowledge, and the distinctive qualities of being enterprising and having a communicative team. The fact that it has regional offices enables the company to offer a local flavour, which further enhances its appeal.  
One aspect that sets Heeyoo apart is its ability to offer employees a personalized and service-oriented environment typically associated with smaller companies, while also providing the stability and resources of a larger organization. This unique combination enables Heeyoo to successfully attract and retain top talent in a market where talent retention is often challenging.
Heeyoo has established a solid platform for further growth, with opportunities to expand its range of services and explore international markets. By leveraging organic growth strategies and establishing strategic connections with suitable companies, Heeyoo is continuing its upward trajectory.