active
Fyron
Headquarters in:
Netherlands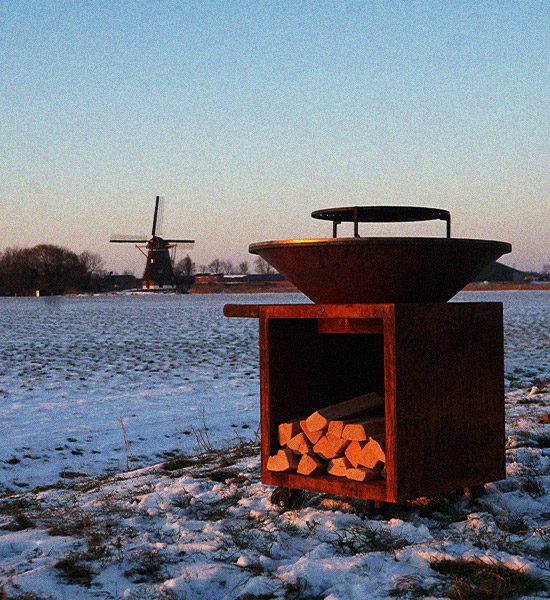 Introduction
Fyron is a group of distinctive and inspirational outdoor cooking brands. The group includes four leading brands: OFYR, the Bastard, Grizzly Grills and Grill Guru. All brands are pre-eminent in terms of product quality and cooking technology. OFYR's main product is an iconic, wood-fired barbecue that cooks on a heated plate. With the other brands, this is the popular ceramic grill: the Kamado. The assortment of the brands is supplemented to complete outdoor cooking concepts with a wide range of accessories.
The products are designed in the Netherlands and distributed through stores mainly in Europe (offline and online) and through the company's own web shop. Many consumers, but also chefs and caterers, are convinced: the products combine high-quality cooking with conviviality and thus offer a real outdoor cooking experience.
Why Fyron?
Driven by the increasing popularity of outdoor living in the garden as an extension of the house, the barbecue has become very popular in recent years. In addition, consumers are open to innovation in the traditional barbecue market. Fyron is well positioned with its brands and products in the growing kamado and plancha markets and is able to bring innovation.
Growth has been achieved by optimizing, broadening and expanding distribution in existing and new markets and introducing new products in existing and adjacent categories. In addition, processes, the organization and systems are professionalized to support large annual growth.