active
Fruit Op Je Werk
Sector:
Business Services, Health & Wellbeing
Headquarters in:
Netherlands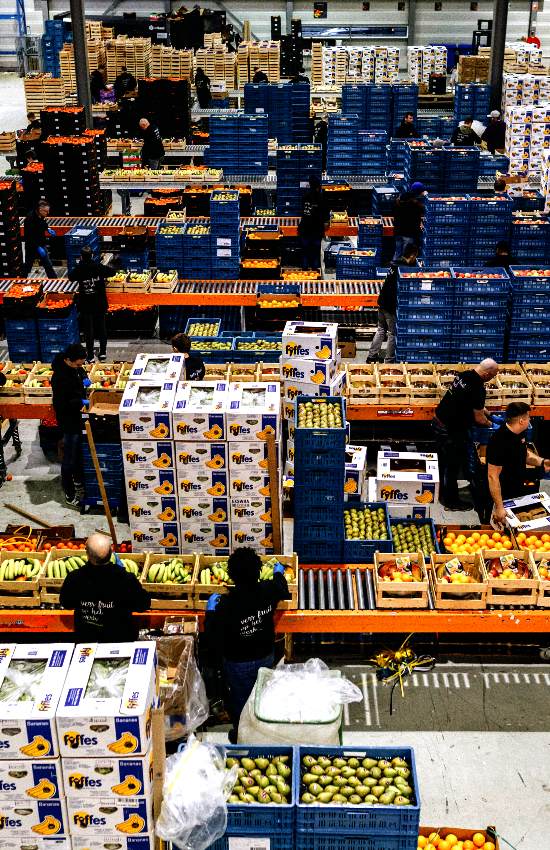 Introduction
The company supplies a unique full-service fruit concept on a weekly subscription basis to a large and rapidly growing customer base of different companies in all business sectors. From three strategic locations across the Netherlands (Moordrecht, Best and Zwolle), Fruit Op Je Werk makes customers happy every day with a tasty, fresh and varied range of fruit.
Why Fruit Op Je Werk?
The market for fruit at work is developing rapidly. There is an increasing focus on the health and vitality of employees. Offering fruit at work is an attractive option for employers to encourage a healthy lifestyle and increase general employee satisfaction.
As a leading player in this segment, Fruit Op Je Werk has a unique starting position to further roll out services in this market (both at home and abroad). With three strategically positioned locations in the Netherlands, the fruit boxes can be delivered efficiently to the customer. In this regard Fruit Op Je Werk offers a personal level of service. With original product presentations and customer-specific information on delivery, each box is delivered every week with a smile.
Customer-friendliness, quality and sustainability are central to the services offered by Fruit Op Je Werk. The company guarantees this by working closely with local suppliers, maintaining high quality standards and offering a flexible, seasonal composition of products. In addition, great efforts are being made to electrify the fleet and hardly any fruit is wasted. In our view, a healthy dose of entrepreneurship with an eye for the environment and a flair for dealing with people is what makes Fruit Op Je Werk unique.