achievement
Customs Support
Sector:
Business Services
With Mentha since:
2013-2020
Headquarters in:
Netherlands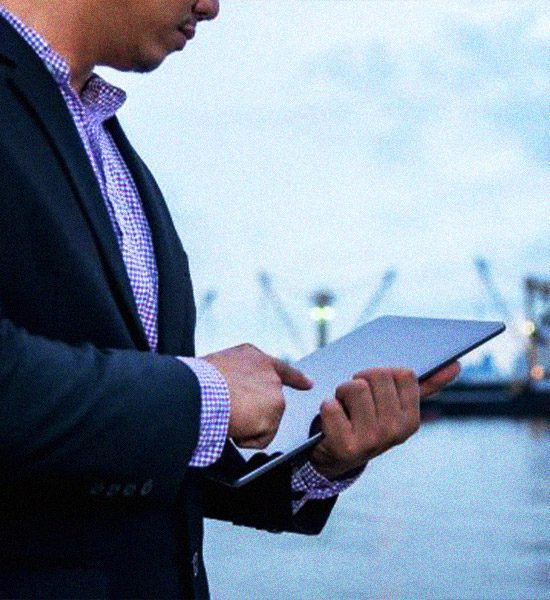 Introduction
Customs Support is a leading neutral customs agent in Europe. The company takes care of all customs technical matters that need to be arranged regarding import and export into and out of the European Union. Customs agents are forced to invest in automation and digitization in order to continue to differentiate themselves in terms of service, quality and price, and this encourages consolidation and economies of scale. Customs Support has responded to this development and focuses on increasing its position and clout via a buy-and-build strategy in which growth is realized by taking over competitors. The company was founded in 1999 and has its head office in the neighbourhood of the port of Rotterdam.
Why Customs Support?
Customs Support operates in a market that is growing steadily with few cyclical movements. Whether a company imports one container or 10 containers, virtually the same documents are required. In addition, it is a very fragmented industry with many small local players. Consolidation is being driven by the need to invest in digitization and increasing geographical coverage and the fact that many company founders are older people with no succession option.
Customs agents often provide services in a critical part of their customers' value chain. If compliance with customs goes wrong, this can lead to major delays, costs and claims. Customer relationships are therefore often very long and customers rarely switch. This also ensures an attractive margin profile.
The company was sold to Castik in 2019 following a successfully executed growth strategy, in which 21 acquisitions were made, business processes were largely digitized, a new management team was assembled and a one-stop shop with Northern European coverage was created.