active
Computest
Sector:
Business Services, Technology
Headquarters in:
Netherlands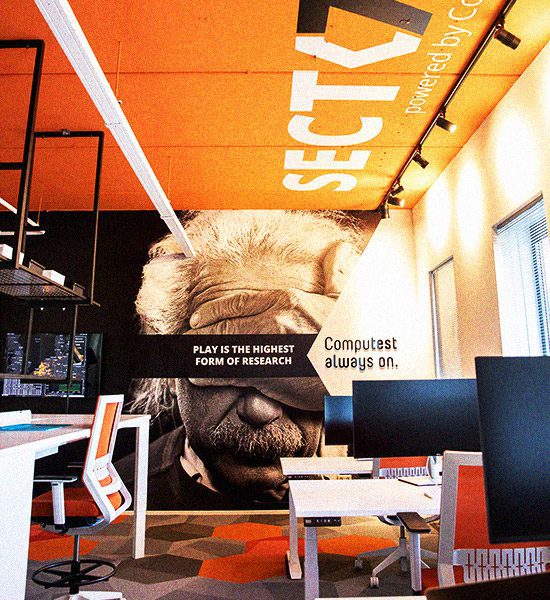 Introduction
Computest is a group of passionate and experienced technical specialists who make applications and infrastructures work optimally. In everything they do, they are driven by a boundless passion for quality. The company was founded in 2005 and in recent years has grown into a leading player in the field of Cyber Security and software testing in the Netherlands. Computest is known for its people who can bridge between the technical and the practical. High quality of work, fun, and personal growth are in the core of Computest so a lot of room is offered for personal development, research (for example the hack of Zoom), and investment in an optimal company culture.
Why Computest?
Macro trends such as the ever-increasing digitization of business processes and the increasing importance of digital security are driving the growth of the markets in which Computest is active. The company has achieved an attractive position in the Dutch cyber security industry as well as in software testing and stands for quality, customer focus and a strong corporate culture. In addition, there is excellent chemistry between the Computest management team and the Mentha team.
Computest has countless growth opportunities. The company aims to become a leading player in cyber security in Europe with a wide range of services to provide a full-service solution for its customers. In addition, it is making the move towards increasingly continuity of service. Within software testing, the company wants to become the largest independent player in the Netherlands and continue to distinguish itself on quality and customer focus. It also wants to be the best employer for its employees. The service has been further expanded from only software testing to full DevOps services with functions such as scrum master and agile coaches.