active
Ciphix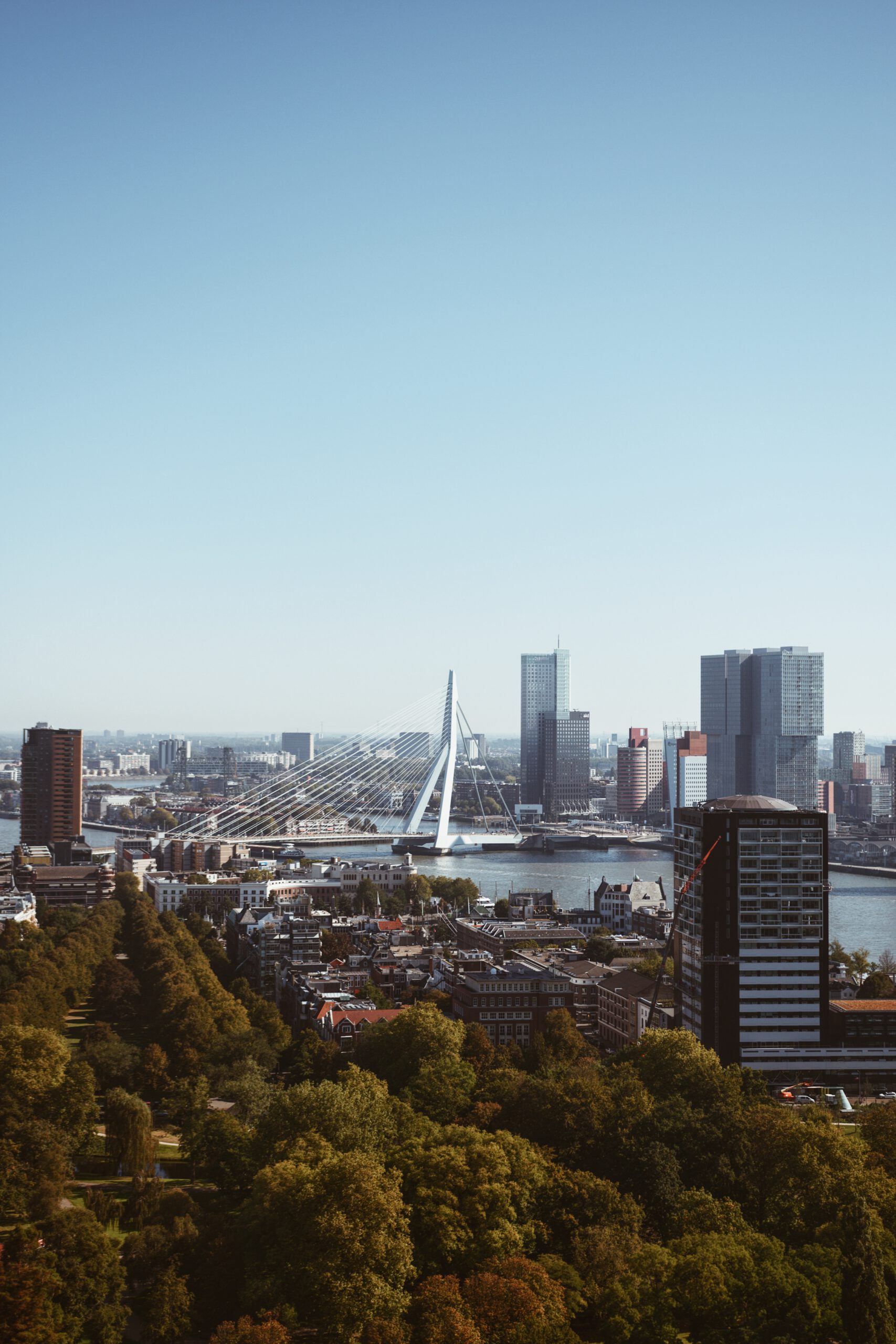 Introduction
Ciphix was founded in 2018 with the mission to 'take the robot out of the human' by letting RPA (robotic process automation) software take over repetitive tasks from employees. This increases efficiency and reduces errors and costs. The company offers all kinds of hyperautomation services based on (conversational) AI, process mining, low-code and iPaaS. With these, they automate and optimize processes at large and reputable companies such as Marel, ASR, Vattenfall and ANWB.
Why Ciphix?
For many companies in Europe, it is difficult to attract and retain qualified staff. On the one hand, there are few suitable candidates available and, on the other, turnover is high due to a lack of challenge and job satisfaction. Ciphix provides integrated solutions based on various hyperautomation technologies, automating monotonous and repetitive processes. Employees can therefore focus on more complex tasks and thus get more satisfaction from more important, valuable and challenging work. Ciphix's innovative approach to intelligent automation is broadly applicable to various work processes.
In addition to the innovative use of the various technologies, Ciphix stands out by successfully attracting and retaining talent. This is made possible by a positive and challenging corporate culture and provides a solid foundation for further organic growth.
Ciphix's ambition is to become the leading European hyperautomation specialist. As an active shareholder, Mentha will also be looking at potential acquisitions at home and abroad, to complement the company's rapid organic growth with a buy-and-build strategy.