active
Brownline
Sector:
Advanced Manufacturing
Headquarters in:
Netherlands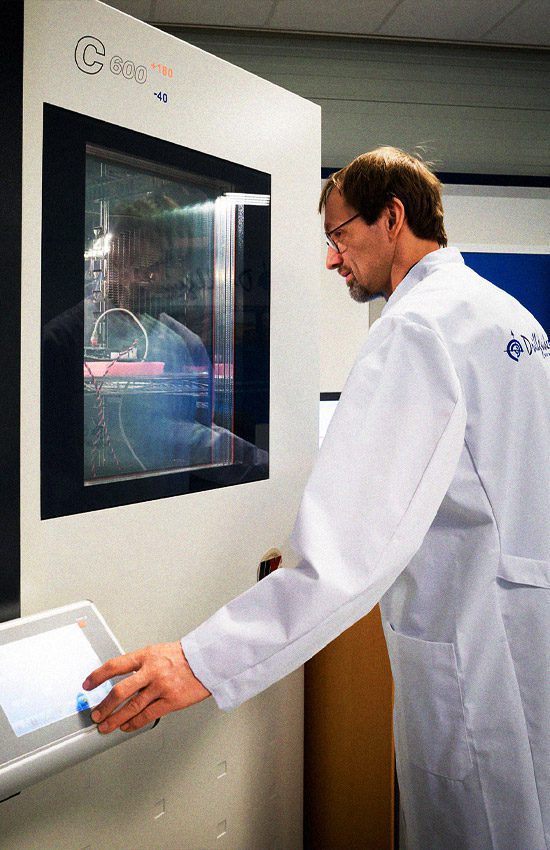 Introduction
Brownline is a leading player in the HDD market. The company develops the most accurate horizontal drilling steering tool technology in the world and delivers it as a service to its customers. Brownline is present at the drilling site with its tools in order to guide the first pilot drilling. This leads to higher precision and quality, and lower costs for the contractors. Brownline's technology is continuously being developed by an experienced R&D team in order to further increase its lead over competitors. The company was founded in 1994 and has offices in the Netherlands, the US, Canada, the UK and Australia. Contractors from all over the world are served from these places.
Why Brownline?
Brownline has a strong and defendable position in a market with high growth potential, in which there are high barriers to entry for other players. The growth of the end markets is strongly driven by energy transition and the increasing application of HDD technologies. In addition, underground space is becoming increasingly crowded, which means that precision will play an important role.
Due to continuous development, the technological lead that the company has built up over the years is difficult for competitors to overtake. By bringing (almost) its entire tool production in-house, Brownline's competitive position has further improved and the company is becoming less dependent on suppliers. In addition, Brownline acts at a crucial stage of projects. If the pilot drilling is delayed or goes wrong, this results in considerable extra costs for contractors. Brownline is therefore an important link for many of its customers.
In addition to piggybacking on market growth, the company can accelerate organic growth by expanding into new regions such as Australia and Asia and expanding its portfolio of steering tool technologies to tap into new market segments.