active
Bright River & Zibber
Headquarters in:
Netherlands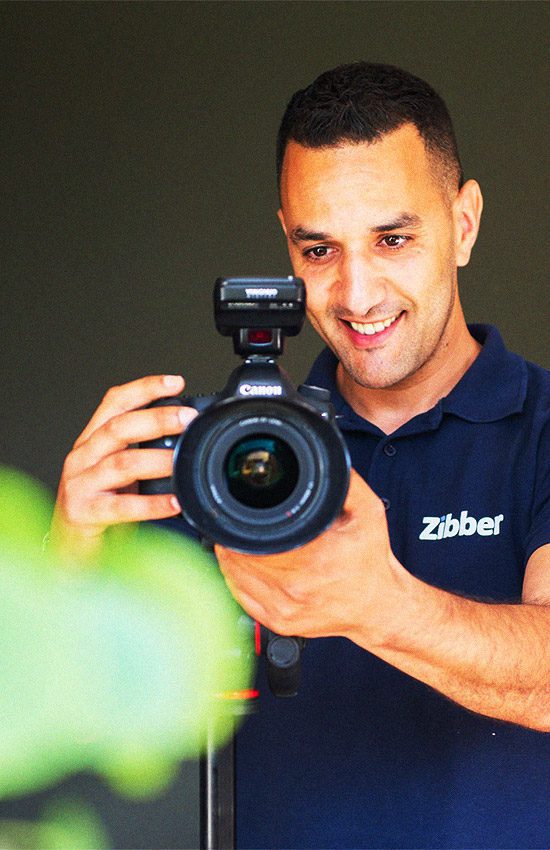 Introduction
The combination of Bright River and Zibber is a fast-growing global provider of visual content solutions to many of the world's leading e-commerce platforms, retailers and real estate agencies. From its offices in Haarlem, Eindhoven, New York, Ho-Chi-Minh City (Vietnam), Dhaka (Bangladesh) and Chennai (India), the company offers an advanced tech-enabled service based on proprietary technology that delivers tangible value to its customers.
The right visual product content creates rich, engaging online shopping experiences that help customers move from browsing to buying. Bright River helps e-commerce clients dramatically increase the efficiency of visual content production processes, reduce time-to-web for products offered online, and most importantly, increase conversion rates for their online product offering. Several technologies including Computer vision-based Artificial Intelligence are the foundation of workflow and automation for image editing. As a result, Bright River's image and video editing, as well as 3D modelling and CGI rendering services, are highly capable of working at high volumes and high complexity and thus stand out from the competition. For these reasons, the largest e-commerce platforms worldwide choose Bright River.
With Zibber the company has also, in addition to visual product content solutions for e-commerce, built a solid foundation in the real estate and brokerage market. Zibber provides services such as attractive images, detailed floor plans and measurement reports using 3D laser scanning, to support brokers and project developers in the sale of real estate. This makes it one of the largest and innovative providers of visual content for real estate promotion in Europe. Combined with Bright River's operational processes for visual content editing and processing, Zibber is uniquely positioned to quickly deliver the quality customers demand and provide for an unparalleled customer experience.
Why Bright River & Zibber?
Digitization, more people buying online, more products being sold online and the continuously increasing customer needs for the volume and quality of realistic product content mean that the visual content market has strong fundamental drivers for rapid growth in the coming years.
In this relatively new market, Bright River plays an important role as a forerunner, serving the largest e-commerce customers worldwide with innovative proprietary solutions and, with Zibber, is one of the leading European players in real estate and brokerage. In view of the fragmented landscape with many small providers, this strong platform offers, in addition to autonomous growth, a lot of room for further growth through acquisitions.