achievement
Axon
With Mentha since:
2010-2020
Headquarters in:
Netherlands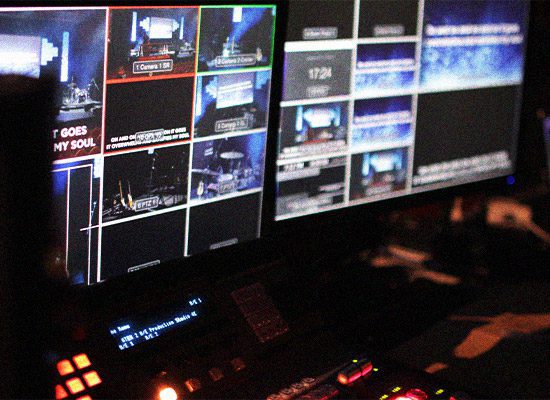 Introduction
A multitude of video and audio signals come together in television studios, broadcast vehicles and other broadcast facilities for live television. For these environments, Axon supplies equipment that links and processes these signals in real time. Axon's software also ensures that the dozens of devices in these environments can be efficiently controlled and monitored. A leading player in its segment, Axon has sold its solutions all over the world.
Why Axon?
In a very dynamic and fast developing market, Axon was able to innovate continuously thanks to a strong development arm; no less than half of the workforce was active in R&D. Combining industry-leading technology with top-level service, Axon has attracted customers such as major broadcasters and global sporting events.
With further product development, Axon responded well to the transition to IP technology-based broadcasting environments. The strong product portfolio thus developed was one of the main reasons for the interest of EVS, a global player in the field of live video technology. In 2020, Axon joined this Belgian listed company.