achievement
Ardena
Sector:
Health & Wellbeing
With Mentha since:
2015-2020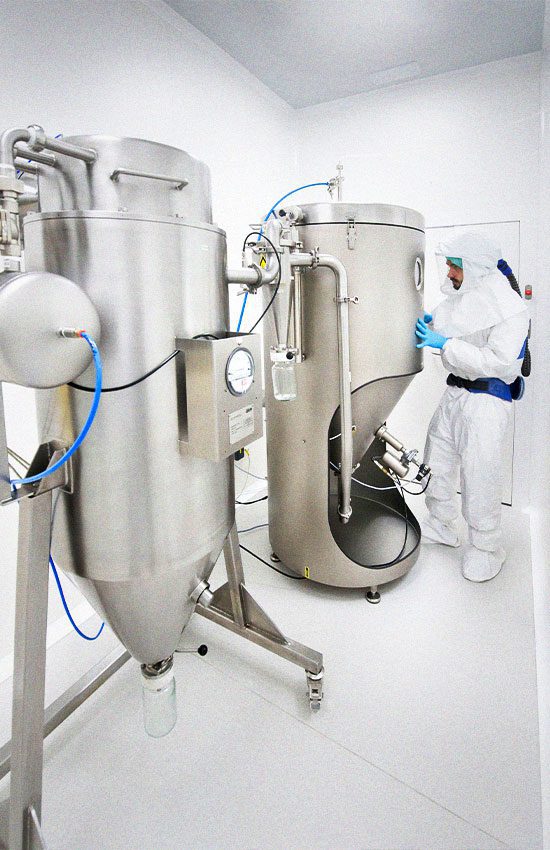 Introduction
Ardena is a contract development and manufacturing organization (CDMO) that supports small and medium-sized biotech and pharmaceutical companies in the development and production of clinical medicines. Starting as a pure contract producer, Ardena has grown over the years into a company that develops formulae for candidate medicines. Ardena then produces these drugs on a small scale and processes them into a pill, capsule or injectable liquid.
Why Ardena?
Ardena is well positioned to respond to a major upheaval in the broader pharmaceutical sector. While large pharmaceutical companies used to be involved in the development, production and commercialization of medicines, they are increasingly shifting the early phases of drug research to start-ups and biotech companies with relatively small teams. They then choose to outsource as many activities as possible to suppliers like Ardena.
Throughout our investment in Ardena, we pursued a vertical integration strategy. Working from the base in Ghent (Belgium), we have acquired several companies in the Netherlands, Sweden and Estonia that can jointly offer an integrated solution to biotech and pharmaceutical companies. This strategy made it possible to develop and produce molecules more efficiently so that they could be incorporated into patient studies more quickly. In a growing pharmaceutical market with annually increasing R&D expenditure and a pressing need to shorten development timelines, this proved to be a powerful strategy. After strong growth under the banner of Mentha, Ardena was successfully sold to GHO Capital in 2020.