active
Aiden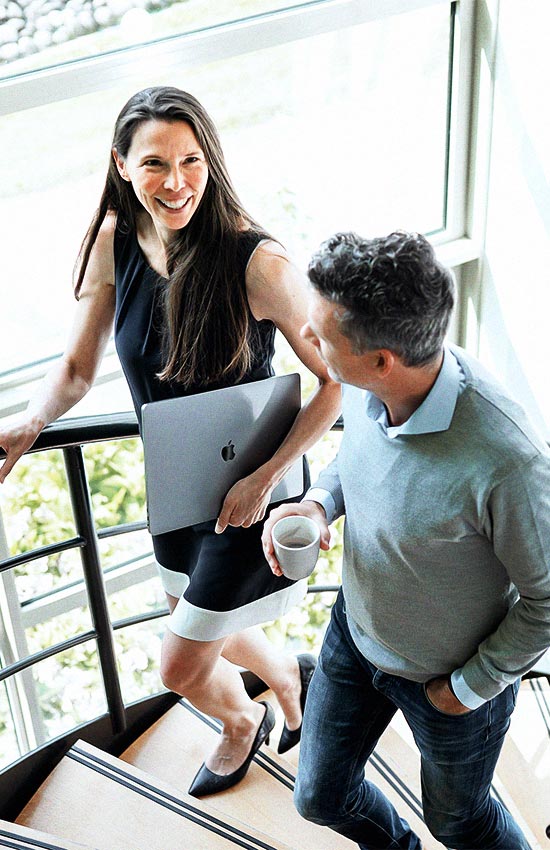 Introduction 
Aiden is a full-service provider of business applications for the European middle market. The company has a portfolio of the full range of SAP ERP solutions, including Business One, Business ByDesign, and S/4HANA, complemented by Mendix low-code solutions and high-quality proprietary software.
Aiden helps its customers from an initial needs assessment to a fully effective running cloud application landscape, which maximizes the core business processes of a company. This means that Aiden is active in the selection of the most relevant business application(s), implementation & migration, managed hosting & services, and continuous improvement processes through results-oriented consultancy.
Aiden is not a typical IT company. It is characterized by its people-oriented approach and building long-term relationships aimed at achieving relevant results together. Aiden has an approach specifically aimed at the mid-market, which is reflected in a healthy measure of pragmatism, speed and effective innovation.
Why Aiden?
The market in which Aiden operates is growing rapidly due to strong demand for digital transformation and migration to the cloud, an effect that is even more pronounced among companies in the mid-market. SAP is also increasingly focusing on this segment and relying increasingly on partners. The partner landscape is currently still very fragmented and only a small group is able to provide the added value and proprietary IP solutions that can further help medium-sized companies.
Within this market Aiden is characterized by in-depth knowledge of the sectors in which it operates, the solid quality of consultants, strong proprietary IP, and an extensive product and service offering. This has resulted in good relationships with a strong, varied and loyal customer base. In addition, Aiden has a good reputation at SAP, which is reflected in its promotion to Gold Partner, SAP's Global Premium Partner Council, and the winning of a large number of SAP Awards in the Netherlands and Europe. This makes Aiden a solid platform for further organic and acquisitive growth.