achievement
Aethon
Sector:
Business Services, Health & Wellbeing
Headquarters in:
Netherlands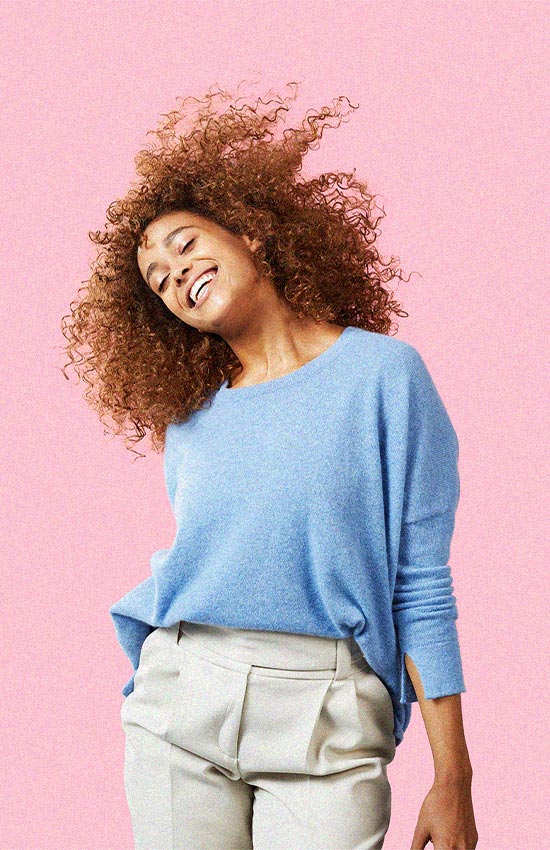 Introduction
Aethon links passionate talents and (young) professionals to meaningful work in healthcare, education and childcare, in municipalities and housing corporations. Aethon not only recruits, but also invests in talents and professionals with thorough and relevant programmes from its own training and education centre. In this way, clients are assured of continuity in their organization, talents are guided at the start of their career and (young) professionals are helped in the development of their careers.
Aethon operates with three brands: Aethon for young talent (students); Samen for (young) professionals; and SVOZ as a private educational institution for healthcare professionals. The group has offices throughout the Netherlands.
Why Aethon?
The social sectors in which Aethon is active are characterized by extreme staff shortages. Moreover, clients in these sectors have great difficulty attracting young talent. The increase in the aging population is driving up the scarcity within these sectors. Aethon is in fact able to realize a sustainable influx of young staff by recruiting, training and retaining large groups of student talent with a relevant study background. Over the years, extensive investments have been made in the latest digital techniques to further optimize the recruitment process. The takeover of the SVOZ training centre has also now enabled Aethon to train talents itself and prepare them to work directly on the work floor. Through a meaningful side job, the talents are guided and motivated to choose the sector even after graduation. In this way, Aethon creates a pool of new, young talent in a unique way to solve the scarcity problem.
With the merger of Aethon and Samen Professionals in 2019, a total supplier for personnel was created. Samen offers starters, trainees and professionals secondment and freelance assignments in the same social sectors. At Samen, too, the focus is on guidance and training. The range of Aethon, Samen and SVOZ offers clients a complete and flexible solution for meeting personnel requirements.
Early 2023, Mentha realized an exit to experts in the field of secondment and temporary staffing.